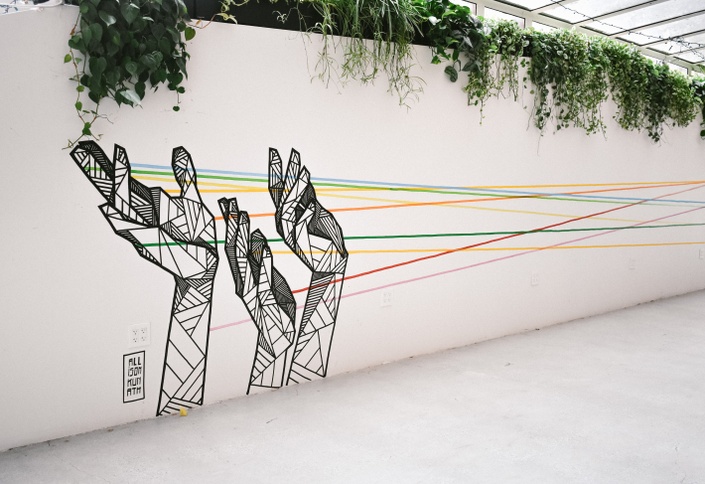 Daily Pause 2021: Connection During Social Isolation
It's a new year. An opportunity to begin again. To start a regular mindfulness and meditation practice.
How would you like to press the pause button for a few moments of calm and comfort amidst the craziness of the COVID-19 chaos? It's natural for the mind to worry, catastrophize, and engage in negative thinking. Mindfulness and meditation can be the antidote for the anxious mind.
This program is specially designed for lawyers and people in the legal industry. I'll be offering practical strategies for incorporating mindfulness into your daily life.
I'm inviting you to step away for a few minutes today to join me.
In this 10-minute program, we'll:

Practice focusing the mind,
Calm our worries,
Refuel our internal resources
Daily Pause is an opportunity for us to come together virtually to break the loneliness and stress that can come from social isolation.

See the difference a daily practice can make. This is a live VIRTUAL 10-minute mindfulness session via Zoom, Monday through Thursday.
10-minutes per day
Date: Monday - Thursday
Time: 9:30 AM PDT / 10:30 AM MDT / 11:30 AM CDT / 12:30 PM EDT
Cost: $59 per month (does not auto-renew)
I invite you to use this opportunity to start or deepen your mindfulness practice, to relax the thinking mind, to rest and restore.
Each session will have a specific mindfulness practice you can implement into your daily life, guided meditation, and a short Q&A period. You'll also have access to an extensive library of previously recorded sessions.
Here's what the participants have said after the 10-minute practice.
"Much needed break from the stress"
"Feeling calm and spacious"
"Thank you! I've been working 10-12 hours/day the past few weeks, so this was much needed"
"Feeling serene"
This is a "come as you are" invitation. Since it's virtual, you can join me from wherever you are and however you may be feeling.
Questions? You can email me >> [email protected]
Additional Information:
I am offering limited scholarships to lawyers in public service, government, or otherwise doesn't have the financial means to pay. Please email me.
Interested in offering the program in your law firm or bar association? Please email me.
You can email me >>

[email protected]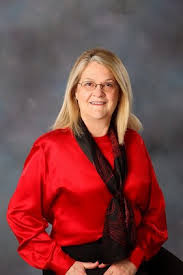 "I have found strength and calm in participating in the Daily Pause, a meditation practice taking online. She does a beautiful job, and it has been so helpful in these difficult times! I enjoy participating with others and knowing we have simultaneous fellowship, although it is also great that Jeena posts videos afterward so you can make up sessions if you can't participate at the appointed time."
- Victoria L. Block, Attorney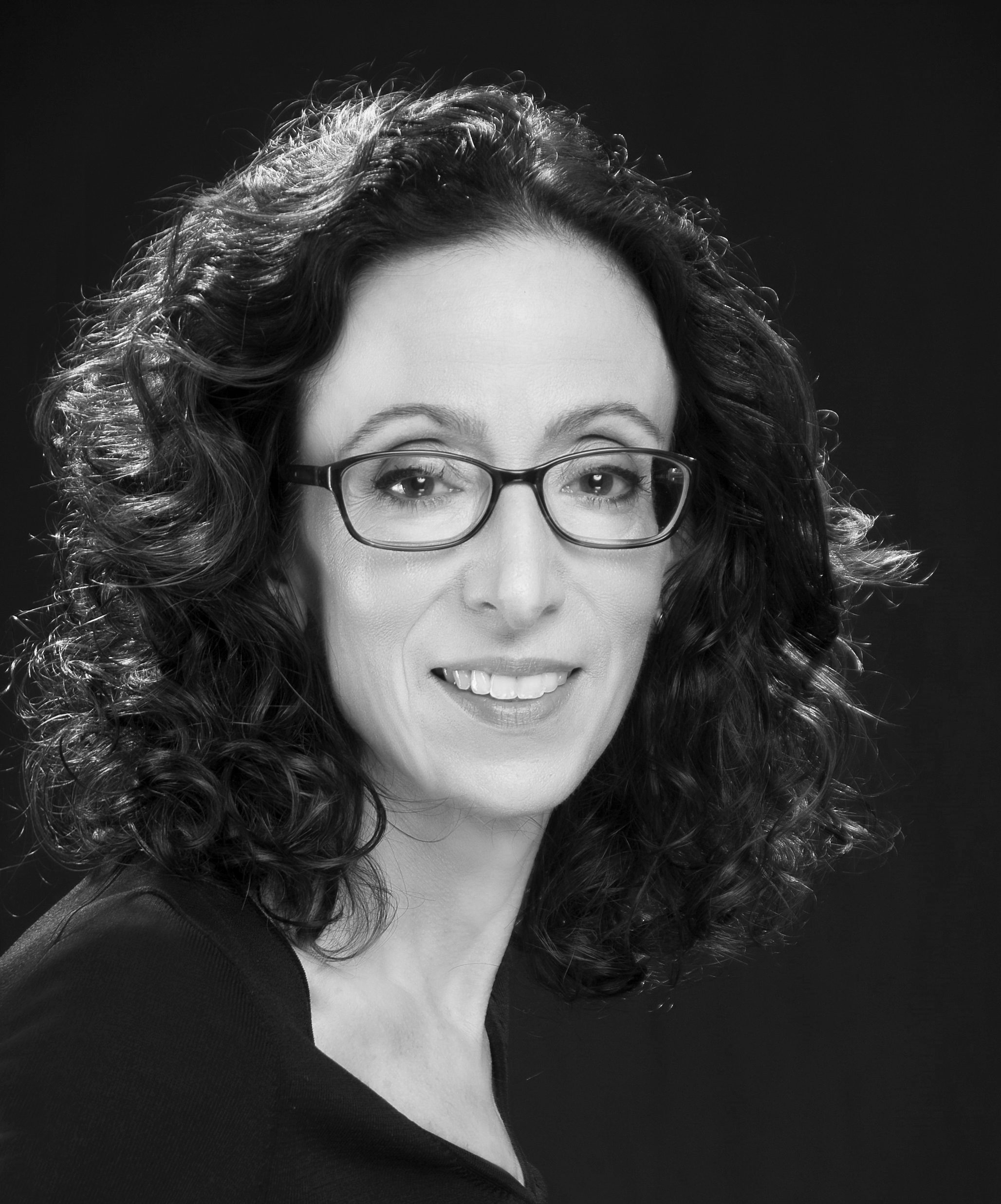 "Jeena's Daily Pauses during Social Isolation have been a great lifeline for me during this pandemic! She has a very calming manner, warm inclusiveness, and she varies them enough to help me focus in a mindful way on myself and my loved ones. I've even begun mindful moisturizing of my face, which feels like an additional gift to myself. Thank you, Jeena!"
-
Rhonda Brauer
, Attorney, Strategic ESG & Shareholder Engagement Consultant/
Organizations Participating in the Program
Baker Botts L.L.P.
California Appellate Project – Los Angeles
Cumberland School of Law | Samford University
Justice At Last, Inc.
Minnesota Coalition Against Sexual Assault (MNCASA)
Sarasota County Bar Association
St. Petersburg Bar Association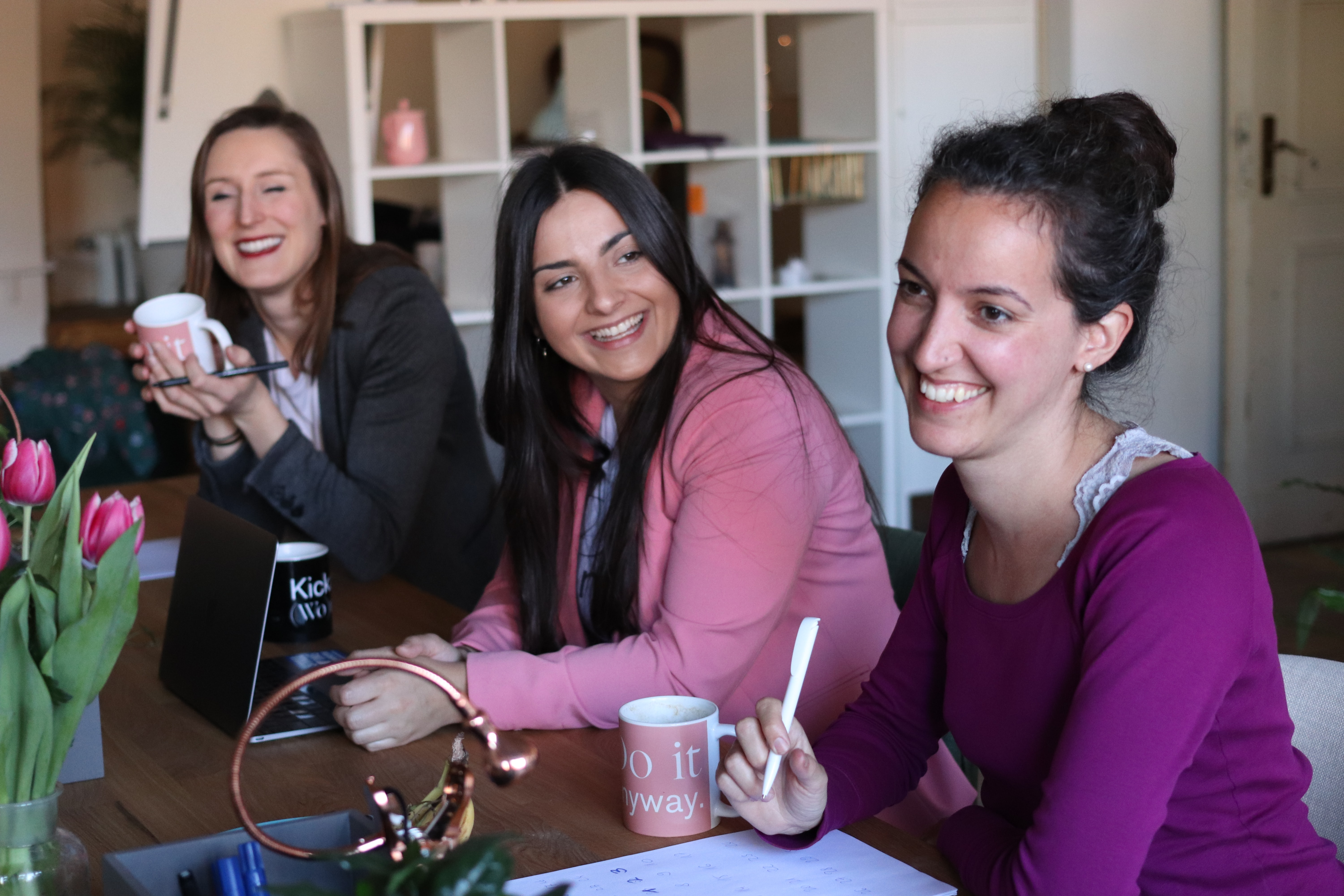 Here are the words the participants used to describe how they felt after the mindfulness session:
- Grateful
- Peaceful
- Calm
- Excited to go for a walk outside!
- I feel relaxed
- Feeling re-balanced
Your Instructor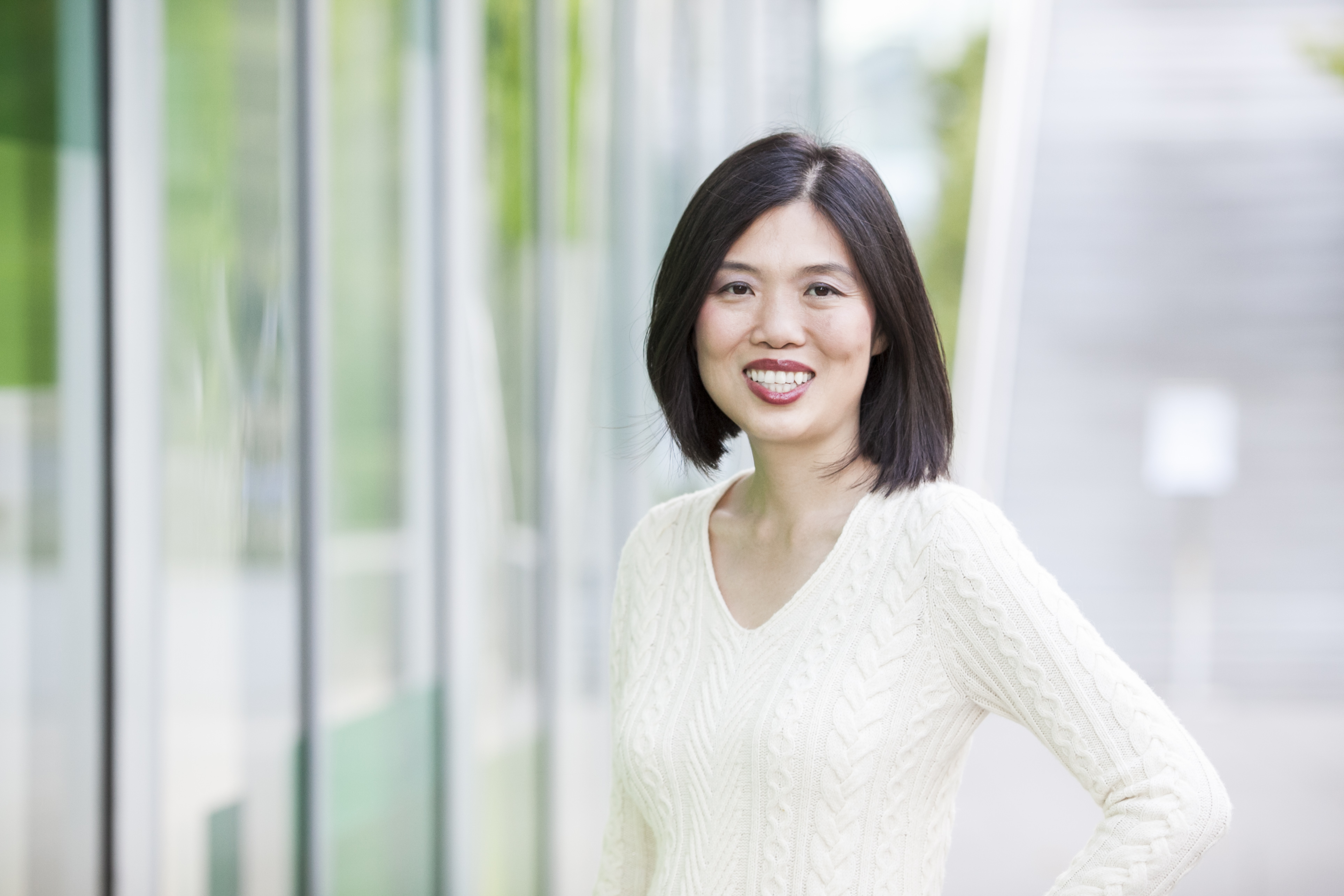 I teach lawyers to harness the power of mindfulness to decrease stress and anxiety while increasing focus and concentration. I have special insights into what lawyers go through, because I am a lawyer.
I started my legal career as an assistant state attorney in 2004, handling domestic violence cases, and I have been practicing bankruptcy law since 2009.
I'm the co-author of The Anxious Lawyer, the first book published by the American Bar Association on mindfulness and meditation. Today I speak, coach, and provide training to law firms on how lawyers can use mindfulness to boost productivity while enjoying a happier and more fulfilling professional and personal life.
Frequently Asked Questions
Will the sessions be recorded?
Yes. Each session will be recorded and you'll have access via the Teachable portal.